IMPRESS YOUR NEXT BOSS WITH A PROFESSIONAL RESUME!
Get Started Free
FIRST IMPRESSIONS MATTER!
A basic resume page is free and looks great!
Sending a potential boss or HR a great looking online resume is an easy way to stand out and make a great first impression.
With our easy to customize templates, and simple forms, we walk you through building an amazing looking online resume in as little time as possible.
You can also take advantage of our premium add-ons including custom domains like "YourNameHere.com", adding a professional cover letter with header to your resume, adding references with links to emails, and adding custom content like recruitment videos and photos.
Easy Option Based Settings
Our resume builder will have you up and running in no time. Even if you've never created a resume, our simple step by step process makes it easy!
Front End Editor
Edit all your resume content in real time. What you see is what you get when editing. Go to your resume, hit edit, and start easily adding your content.
Pick Your Resume Theme(Coming Soon!)
Resume page pro will soon be offering a collection of themes to choose from. We will be offering themes based off different industries so you can find the best resume theme for the specific job you are applying for.
Testimonials
"Best. Product. Ever! I would be lost without Resume Page Pro."
– Weidar K.
"I wish I would have thought of it first. I could probably go into sales for you. Thanks for the great service. Resume Page Pro has completely surpassed our expectations."
– Ruby V.
"This is simply unbelievable! I didn't even need training. Needless to say I am extremely satisfied with the results."
– Ruddy B.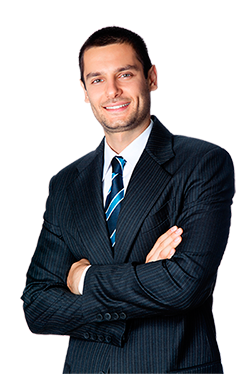 Get Started
Premium Resume Page
Add custom content pages to your resume, just like a professional recruiting site!
Give your resume an edge and use any custom domain name like "JohnDoeResume.com" or "JaneDoe.com".
Unlimited visits to your pro resume page.
Premium support included! Need our help? We have staff available to answer your questions.
About Us
ResumePagePro is an online resume builder. Sign up and create a professional looking resume page, complete with contact links, and all of the information you need to include when seeking a potential job.
Let's Connect
Contact Us
ResumePagePro
6381 Rose Lane #A
Carpinteria, CA 93013
info@resumepagepro.com